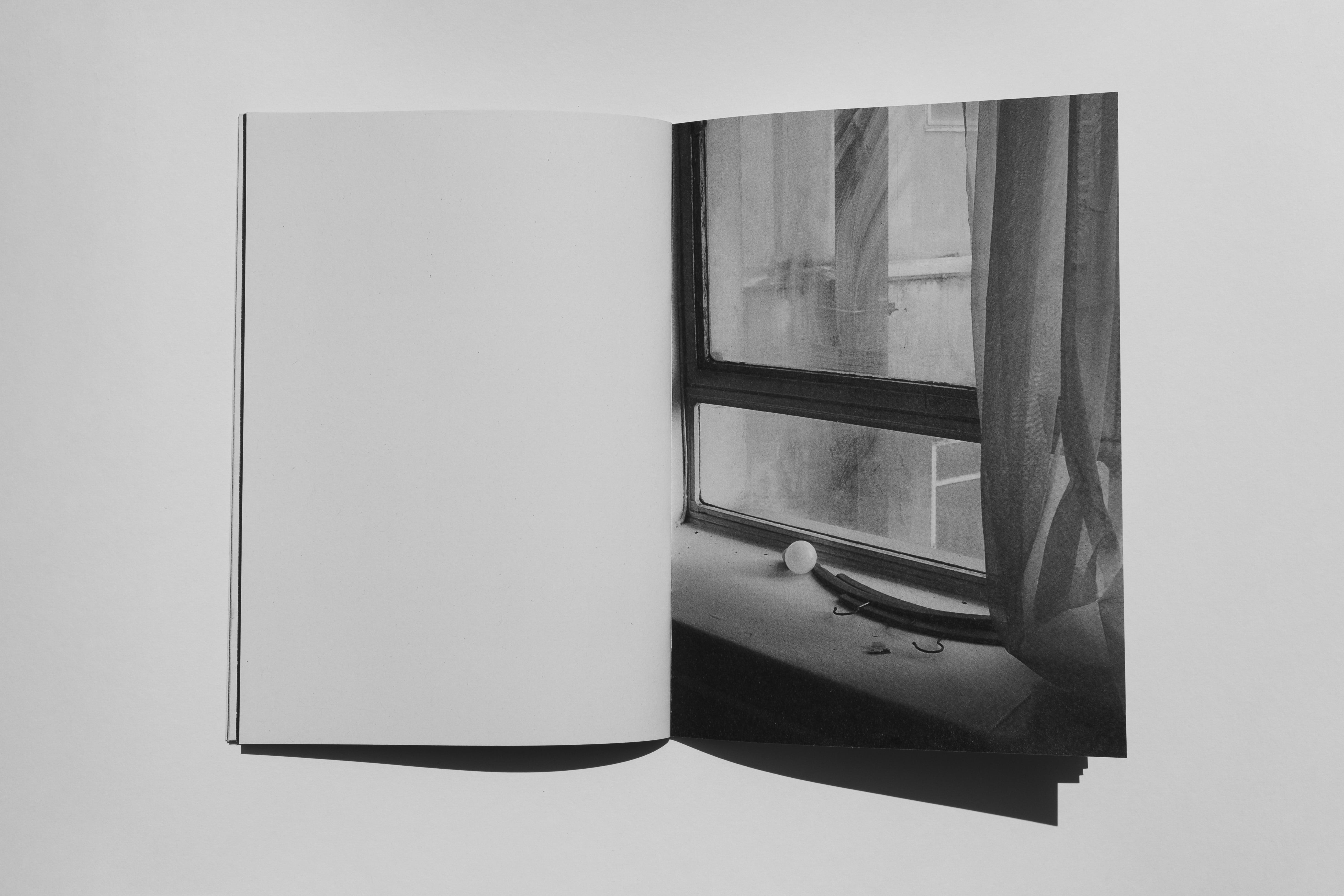 Threshold, A5 B&W Zine, 40 pp

~~~

Over the winter I spent my time in the old Central St Martins building, which has lay abandoned for several years.

Time stood still during that long winter, as the usual flows of the city slowed to a standstill. The shifting light passes through the space, illuminating forgotten corners that have gone untouched for several years. The building became slowly inhabited by various occupants. Estranged from the patterns of everyday life, the space facilitated a sense of autonomy during a time of uncertainty and restriction.

These photographs are a record of my observations of the space before its redevelopment.